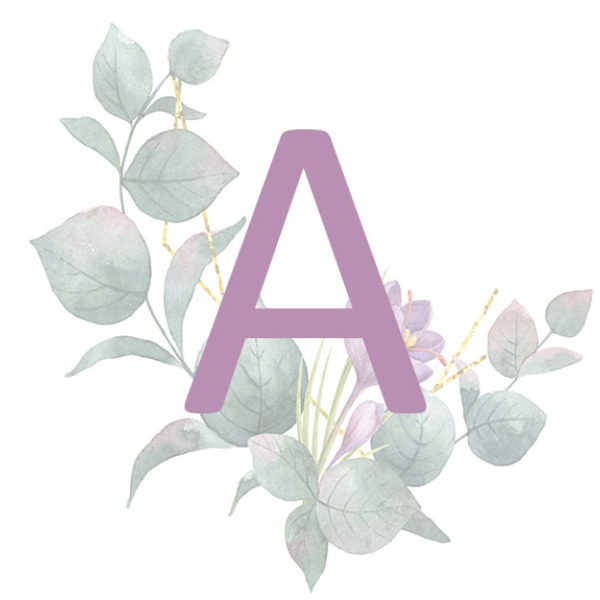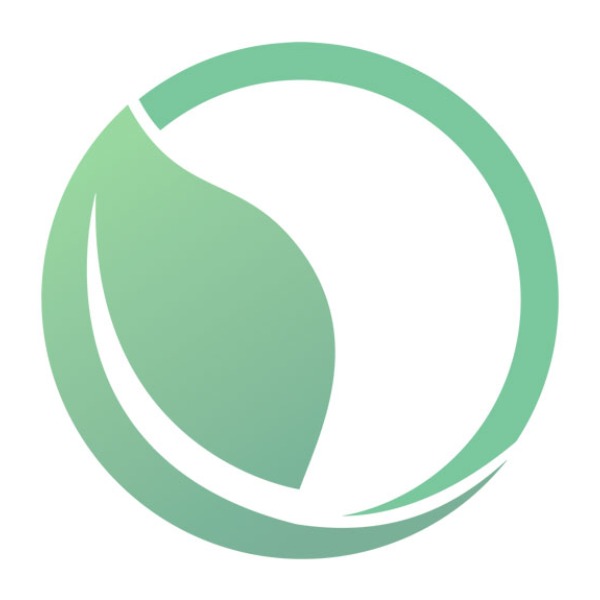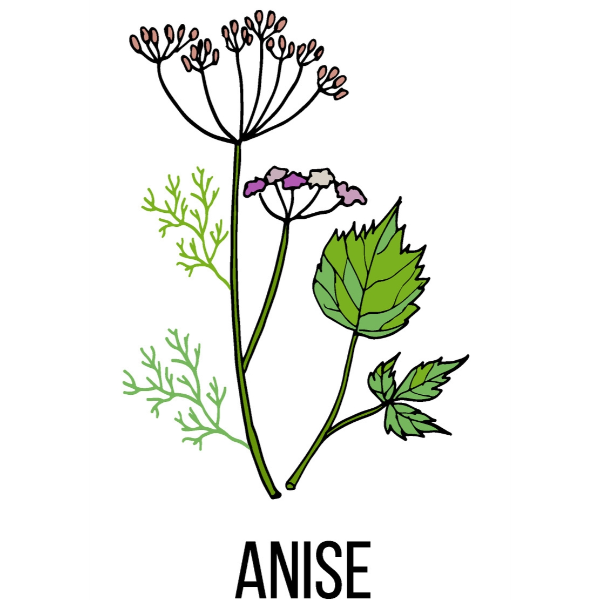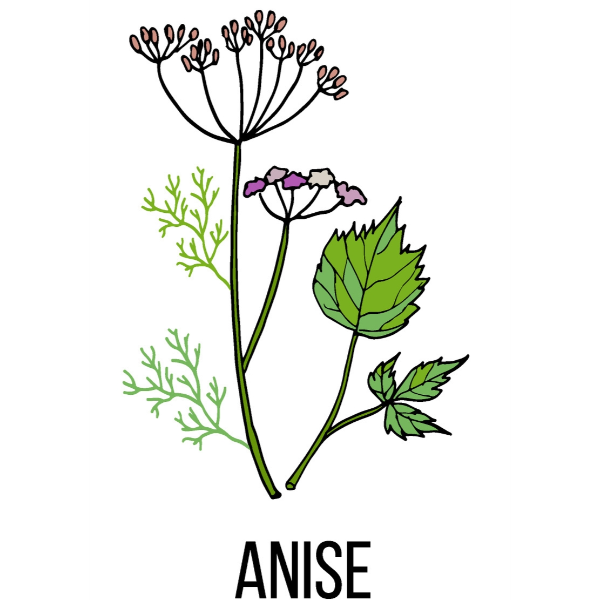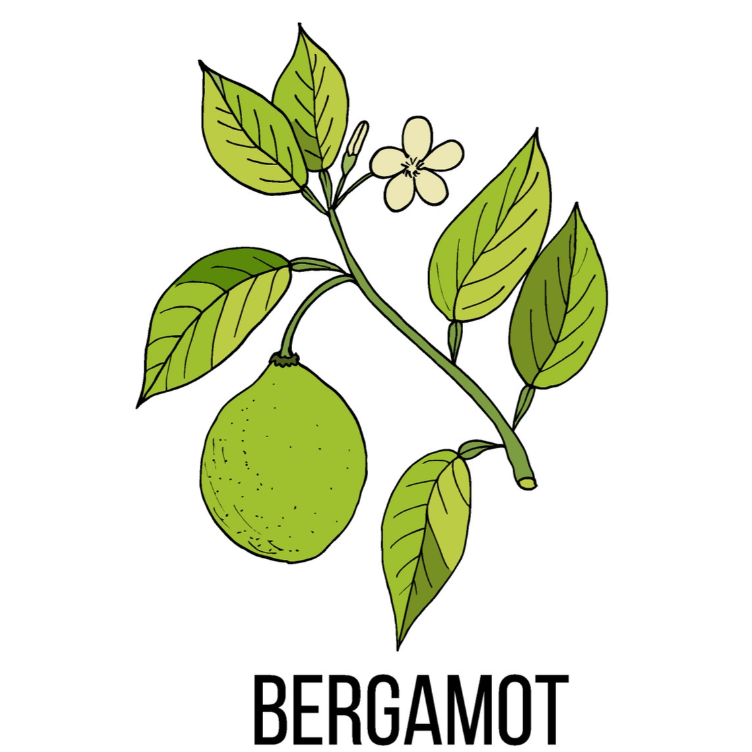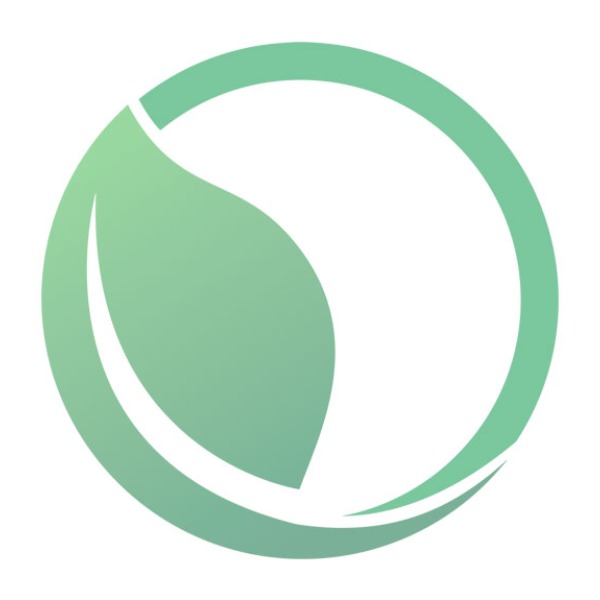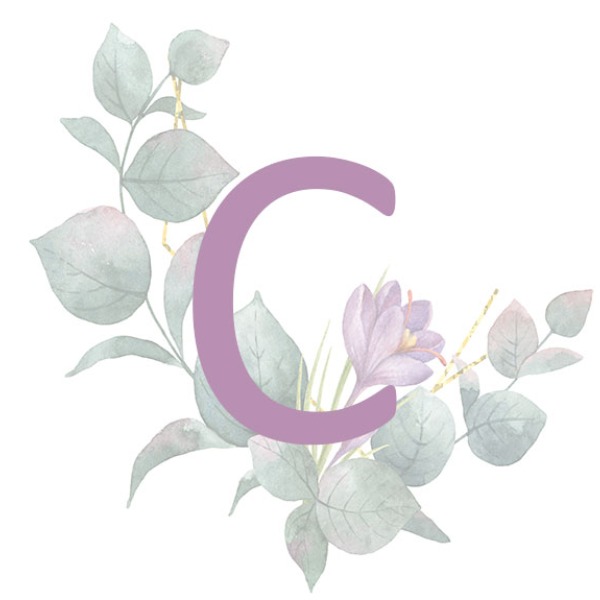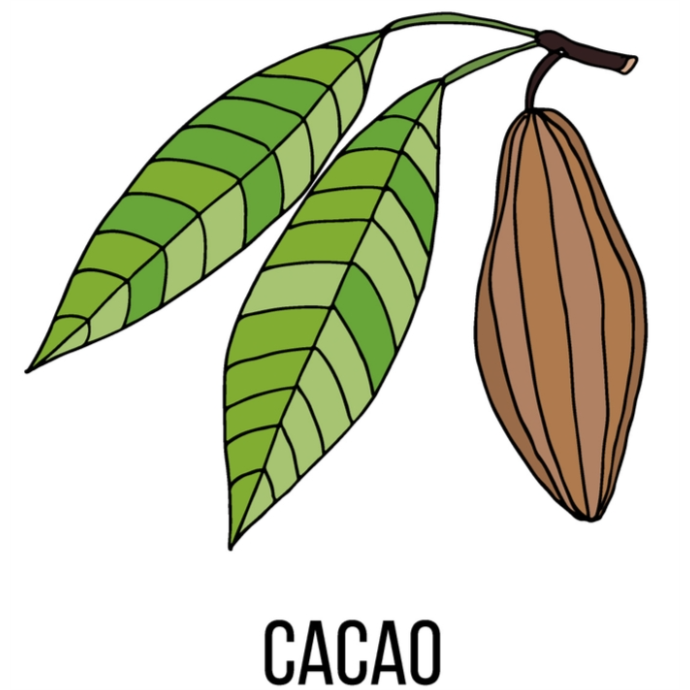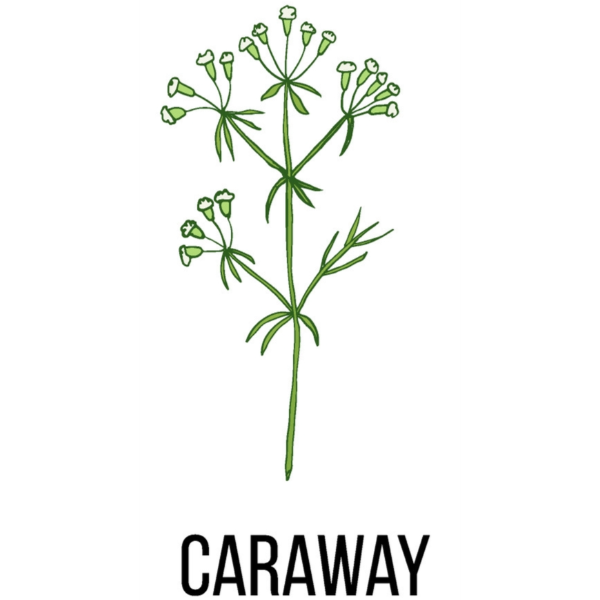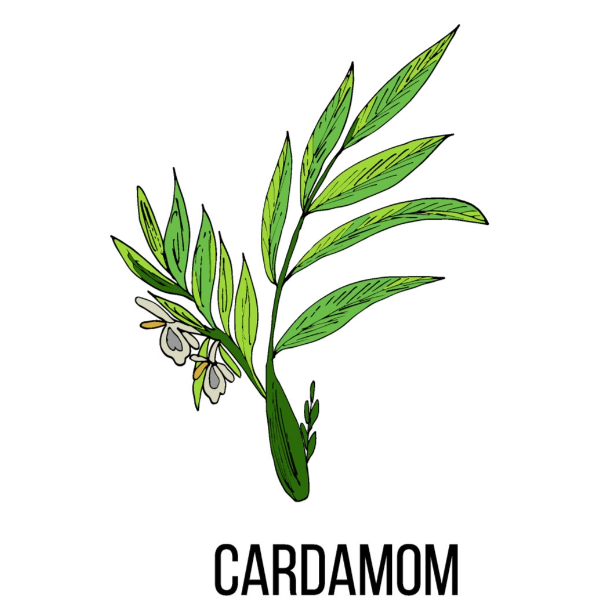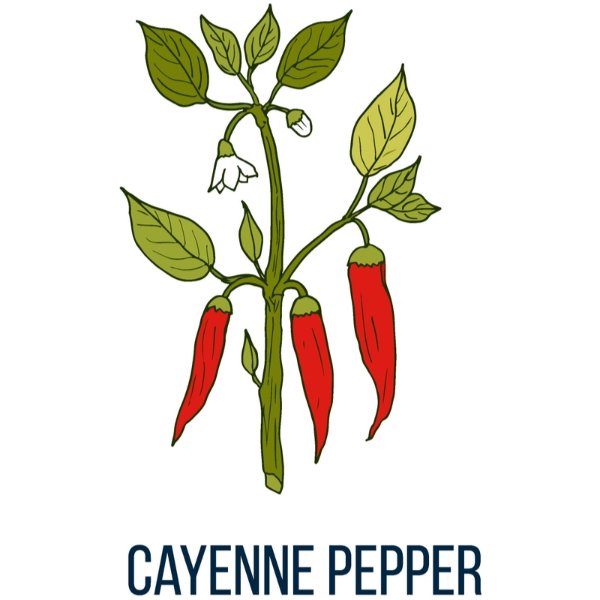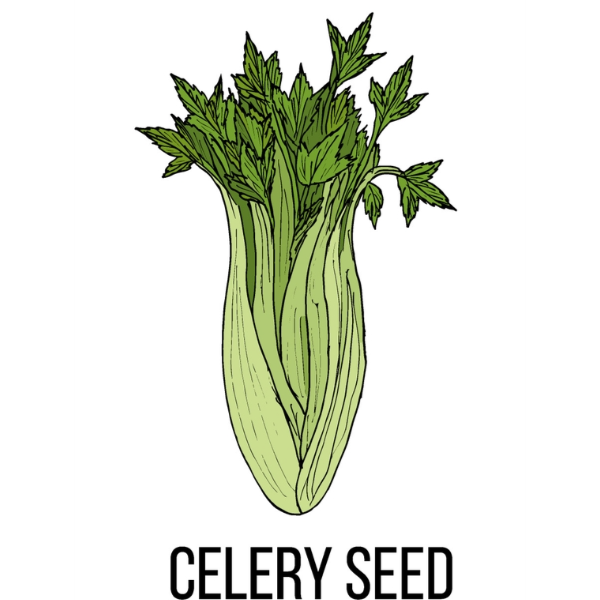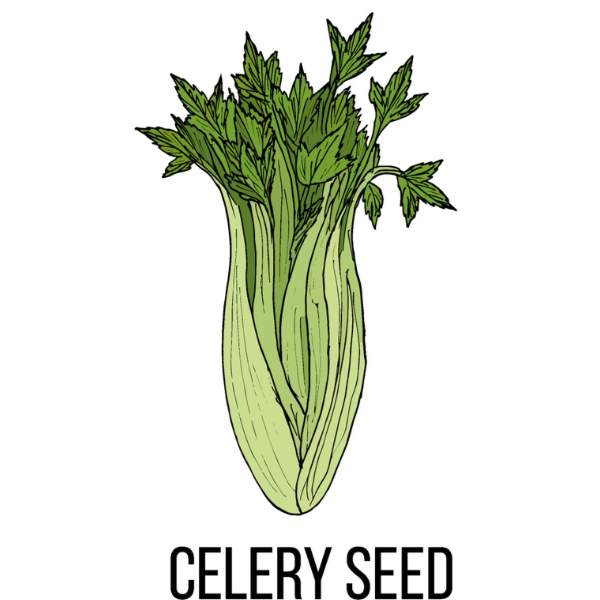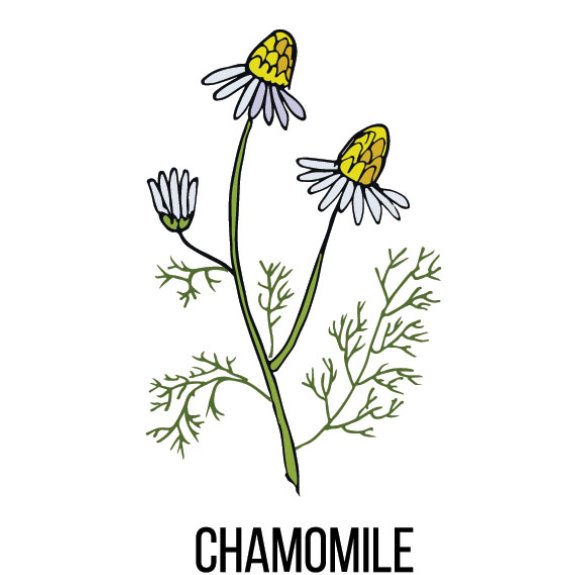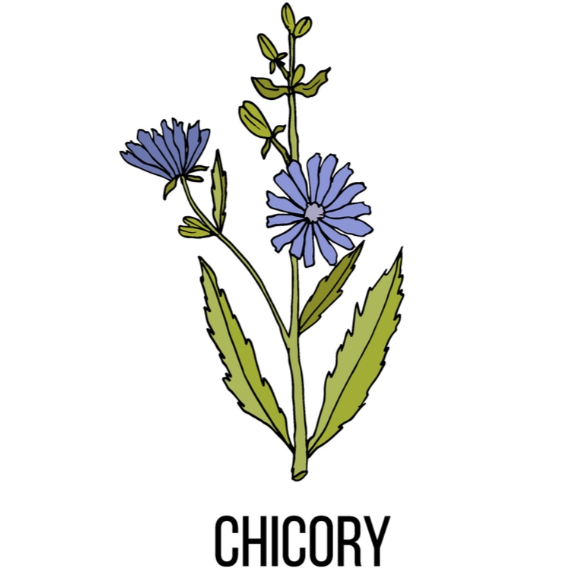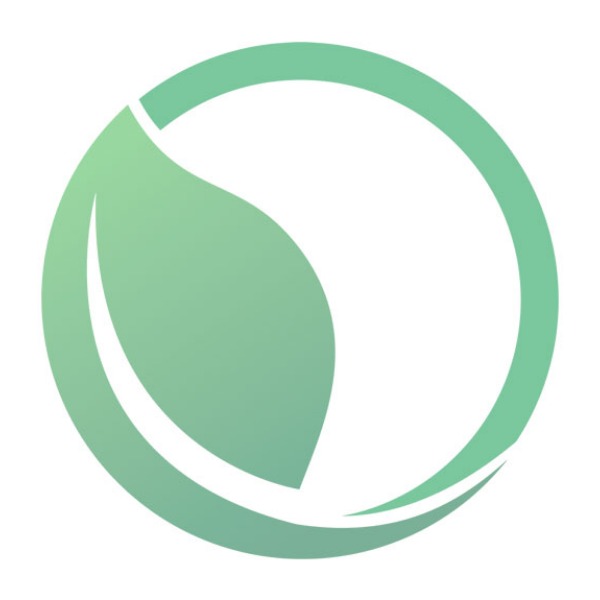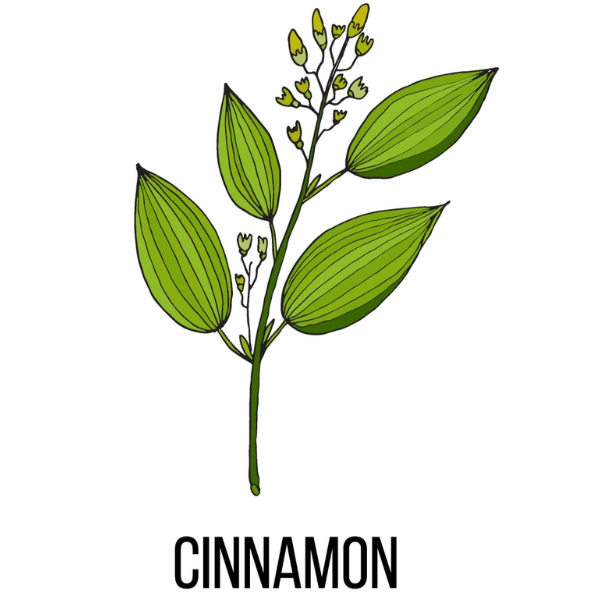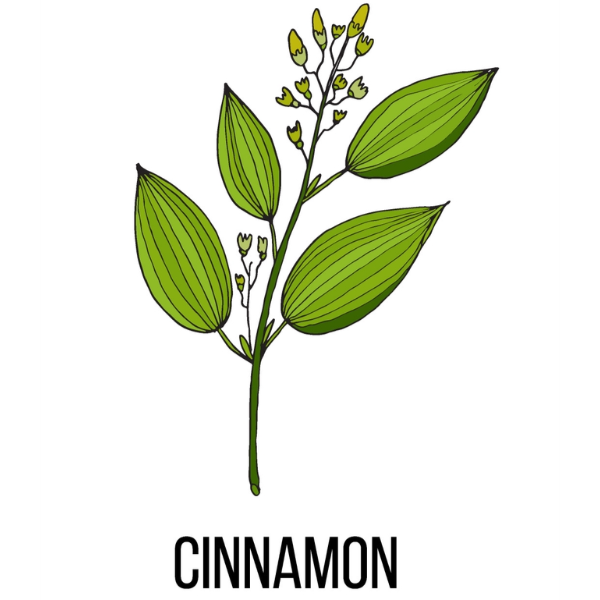 Cinnamon Sticks Small
2 for $1.00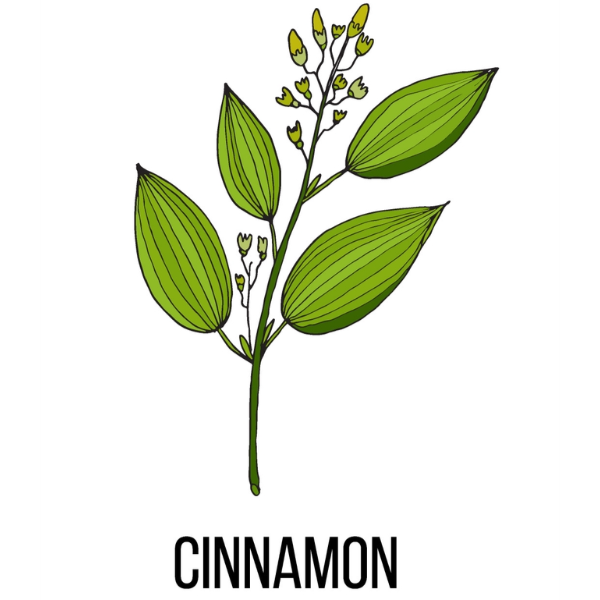 Cinnamon Sticks Large
$1.00 each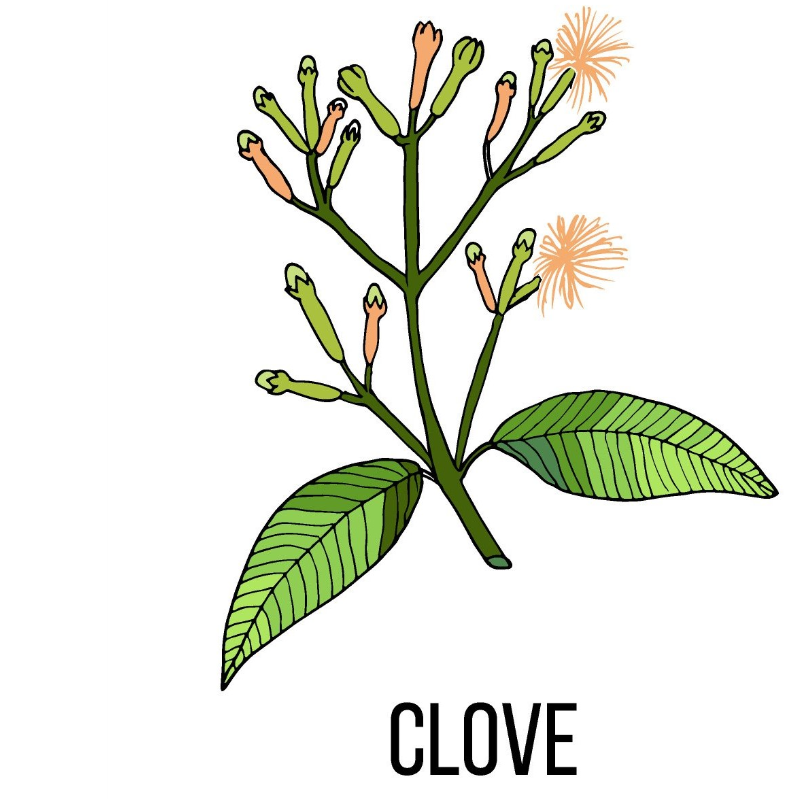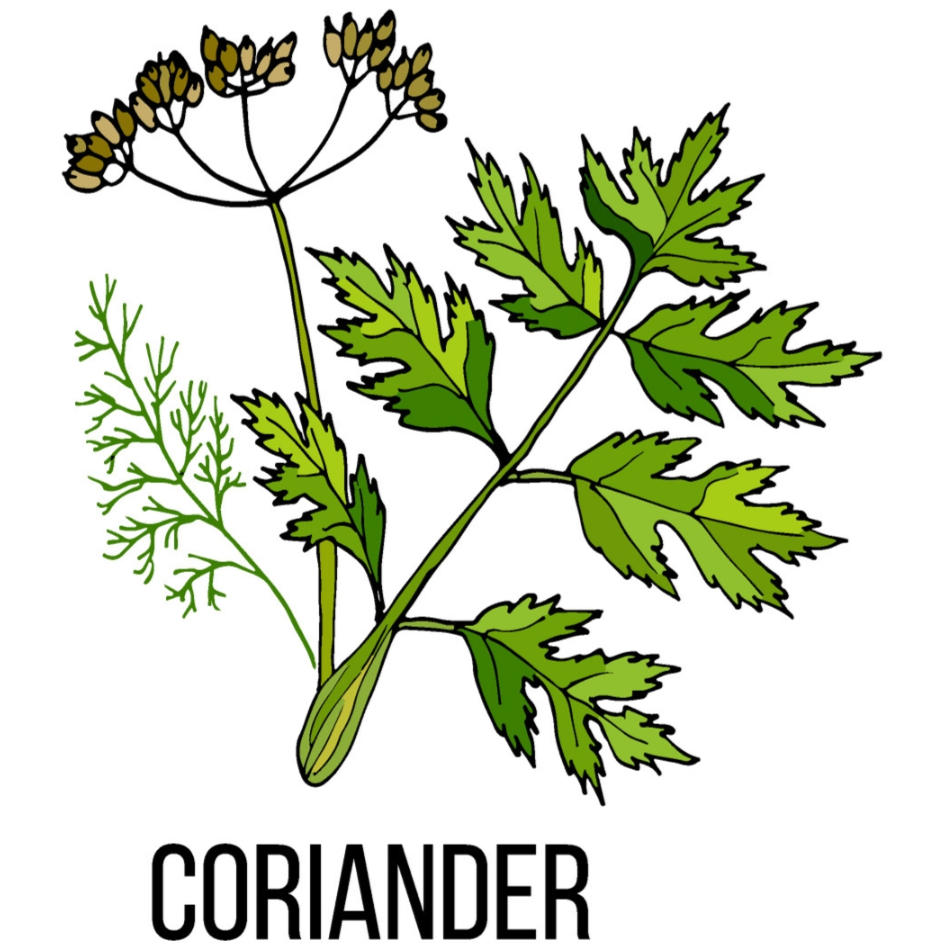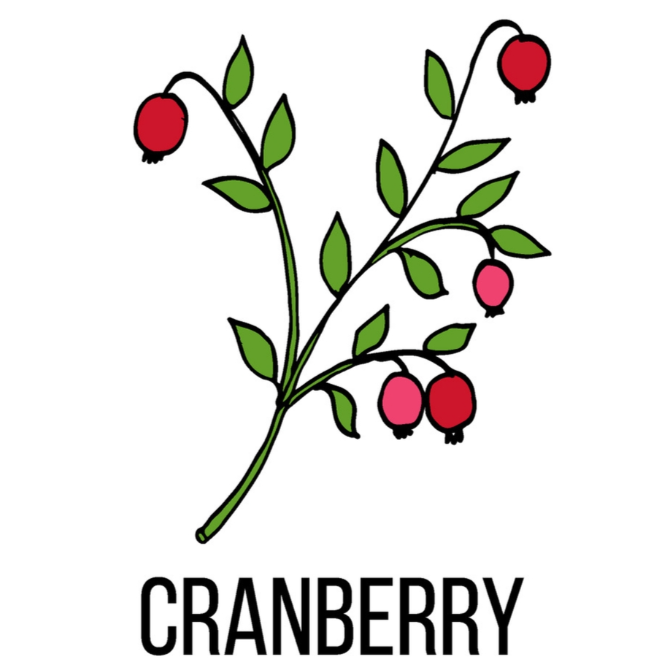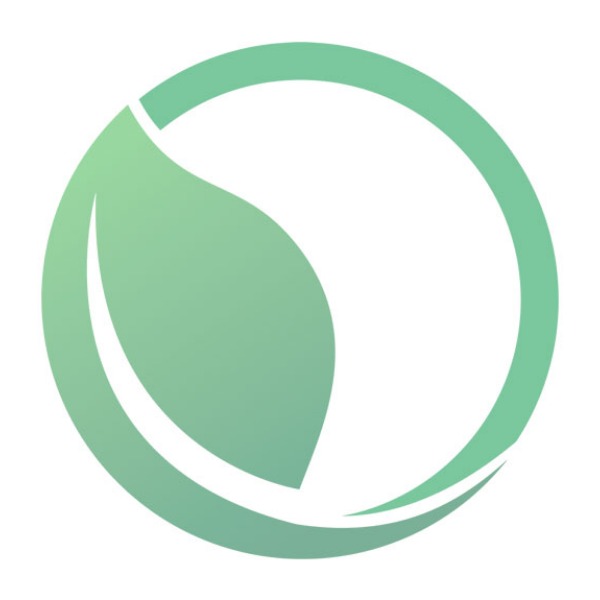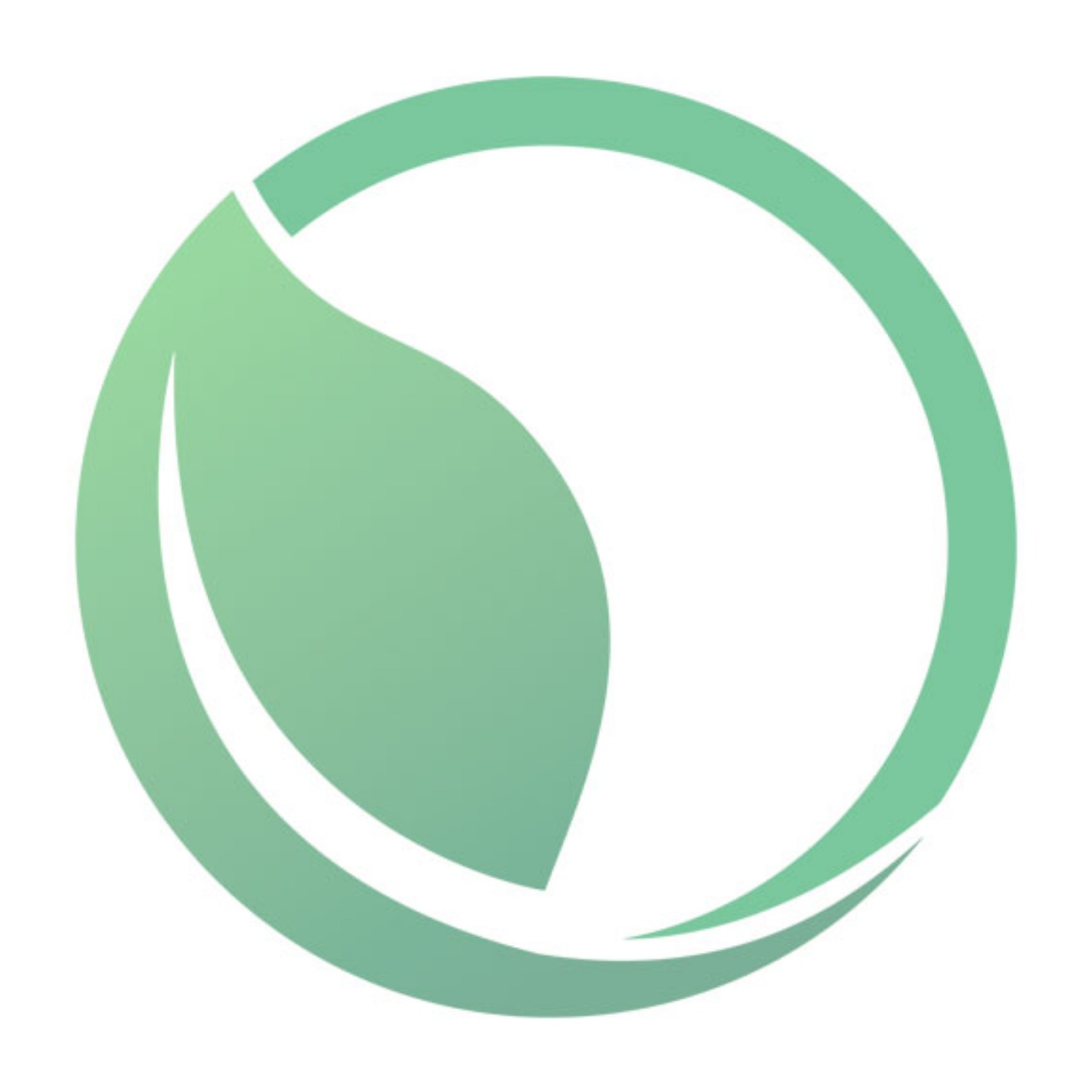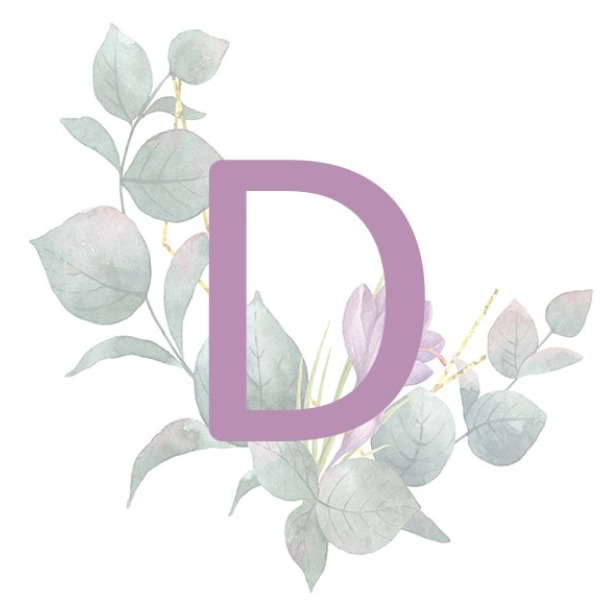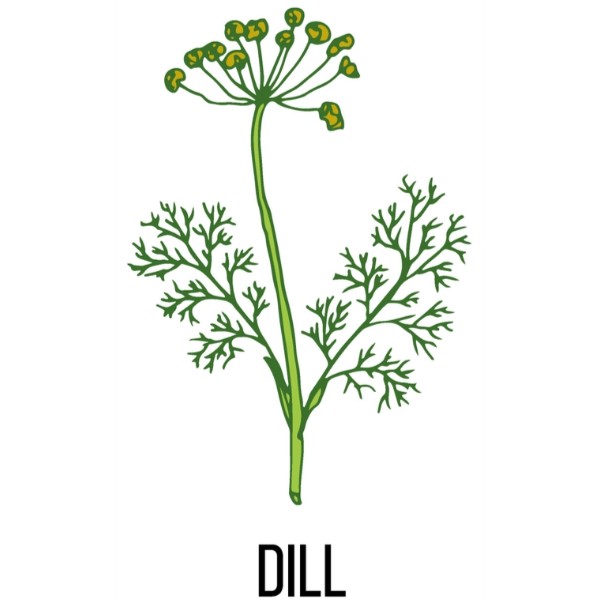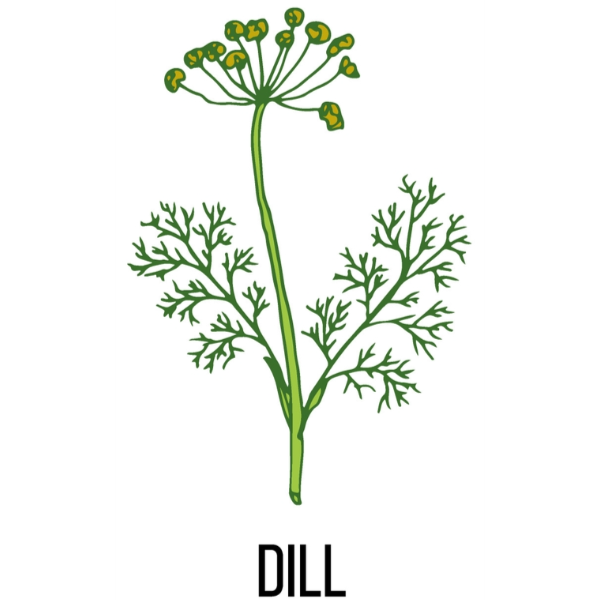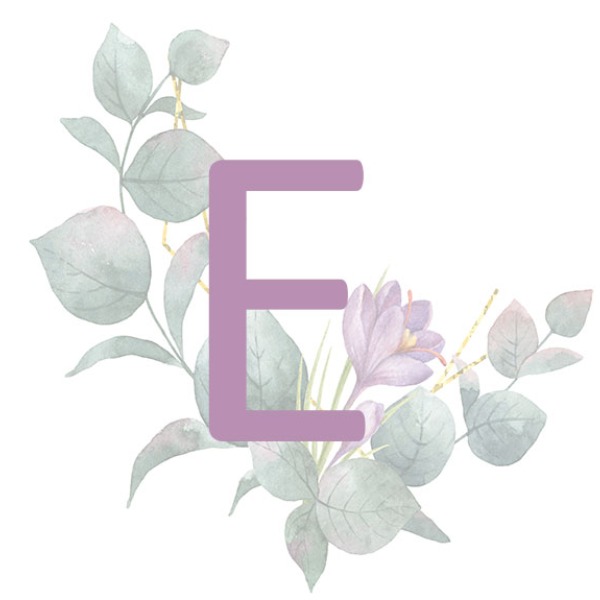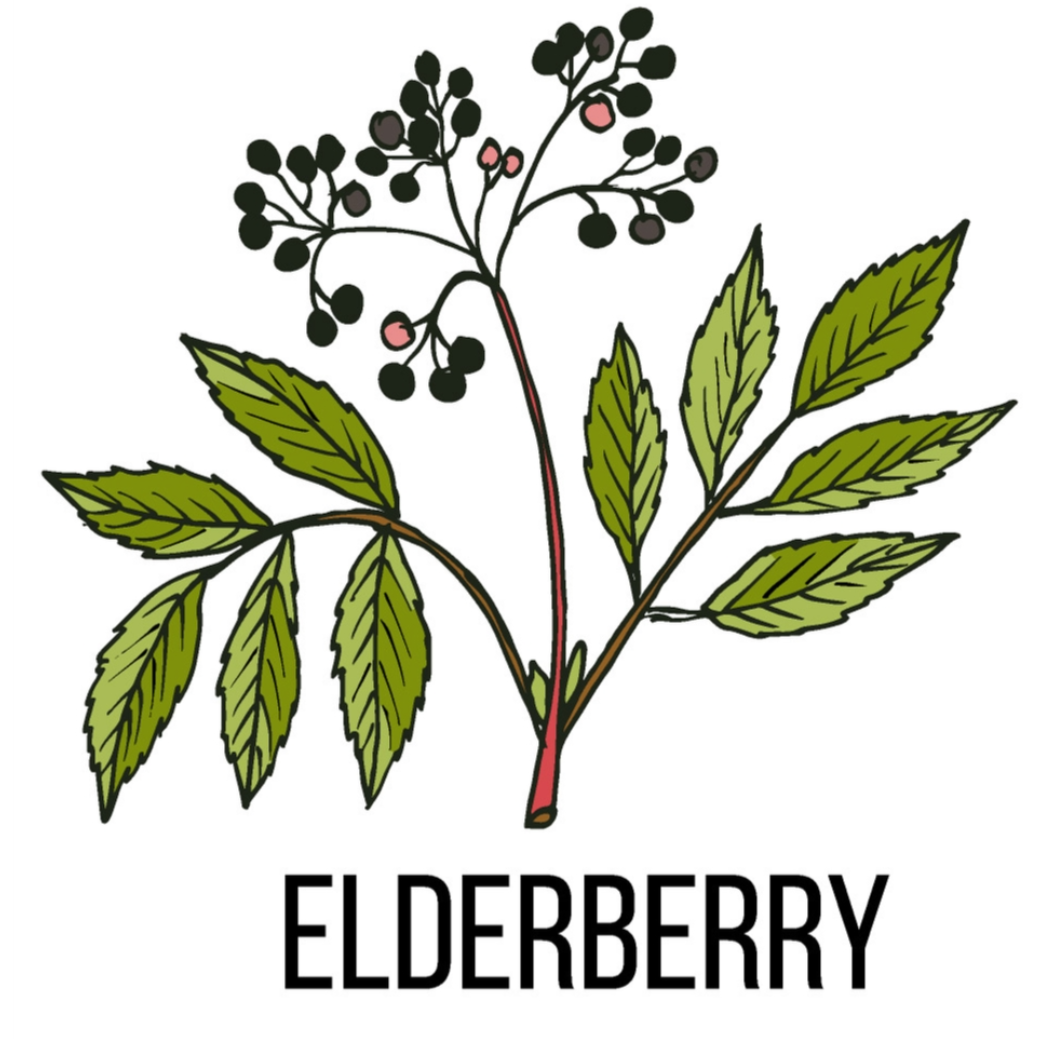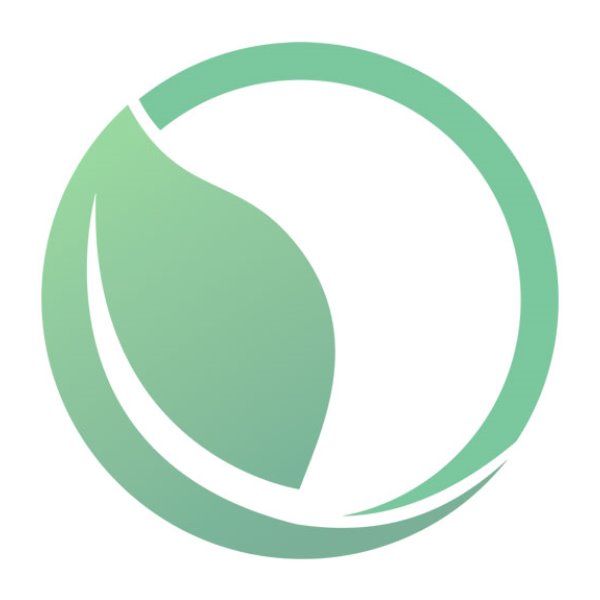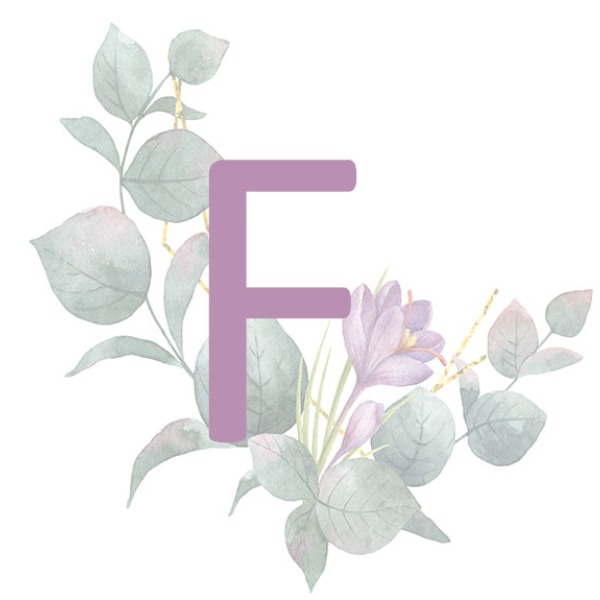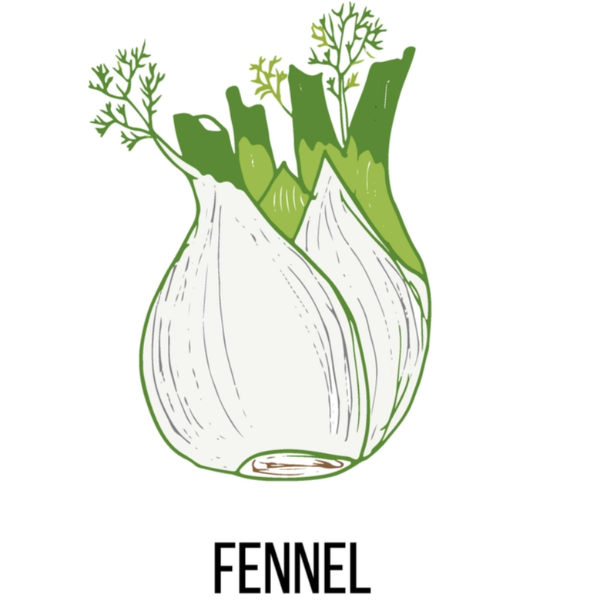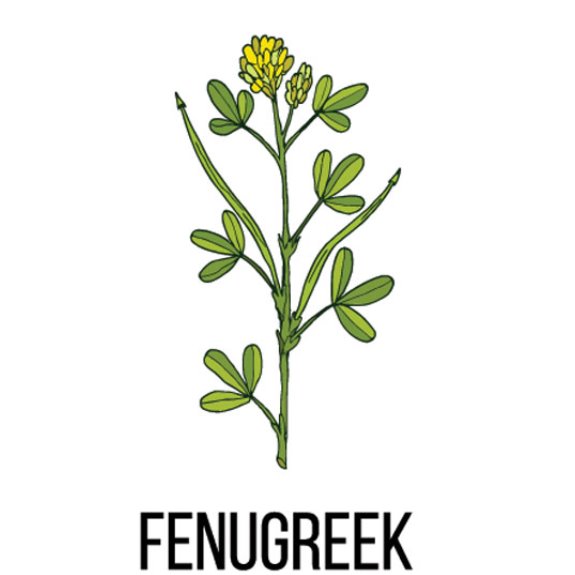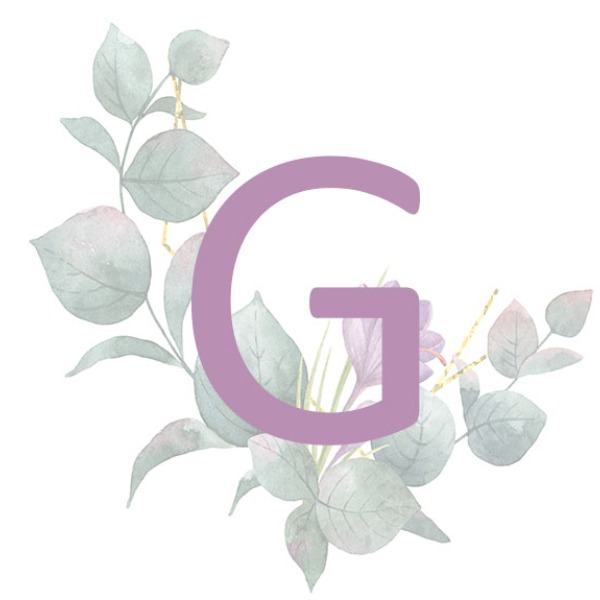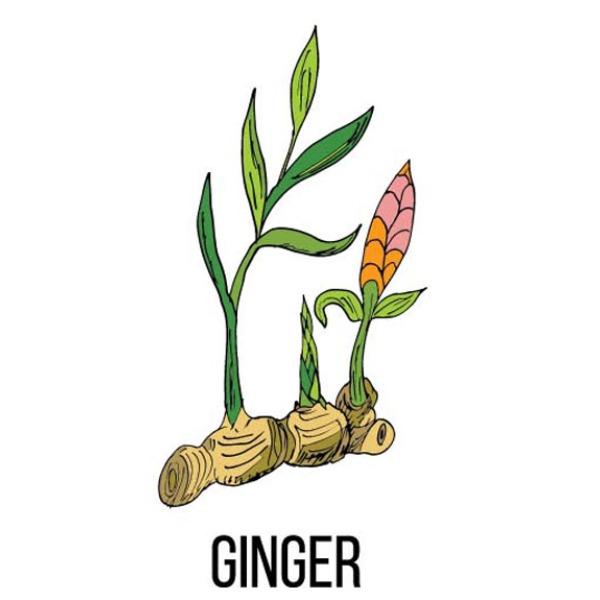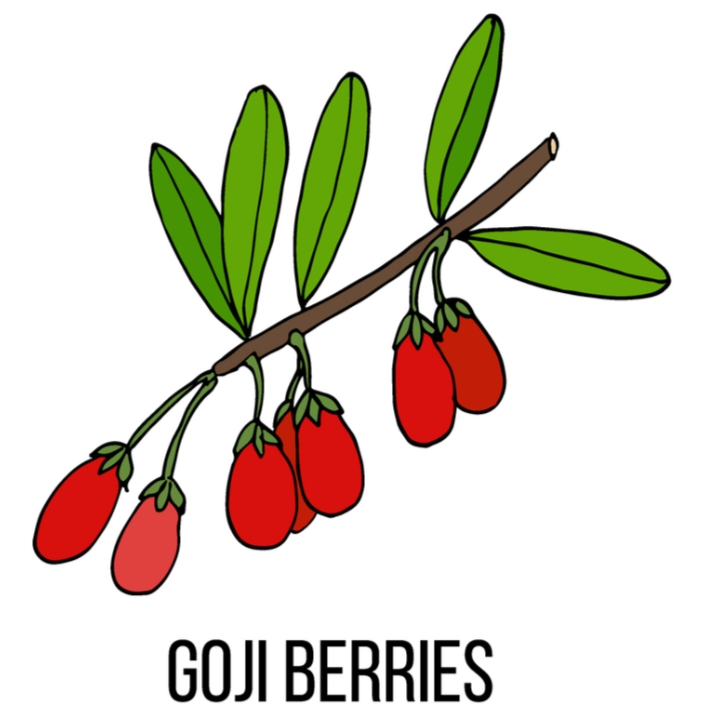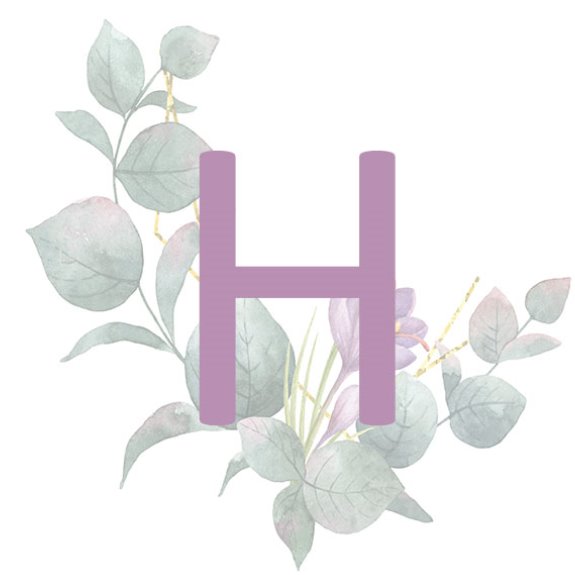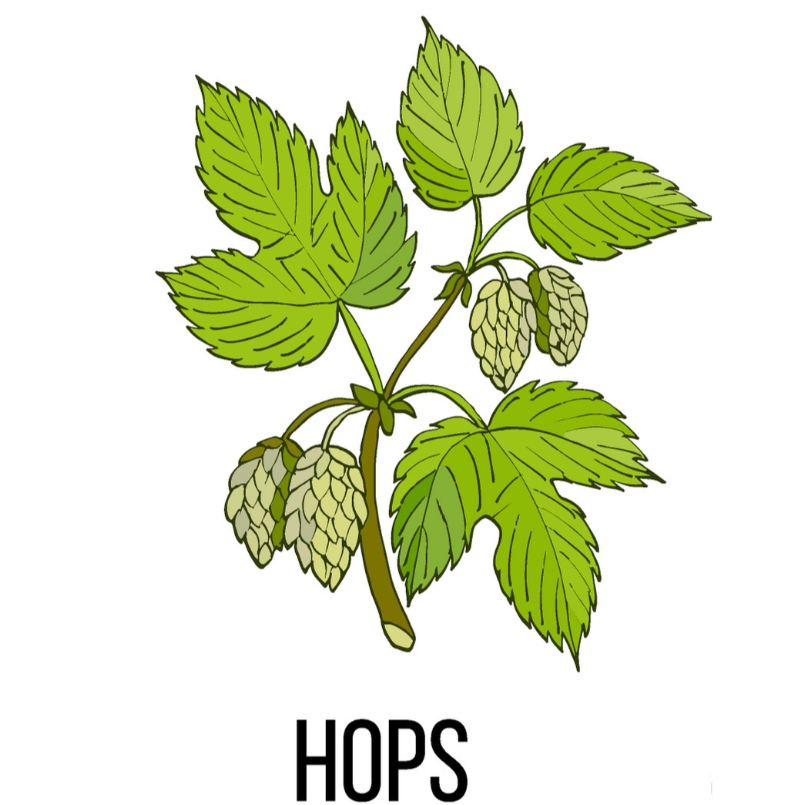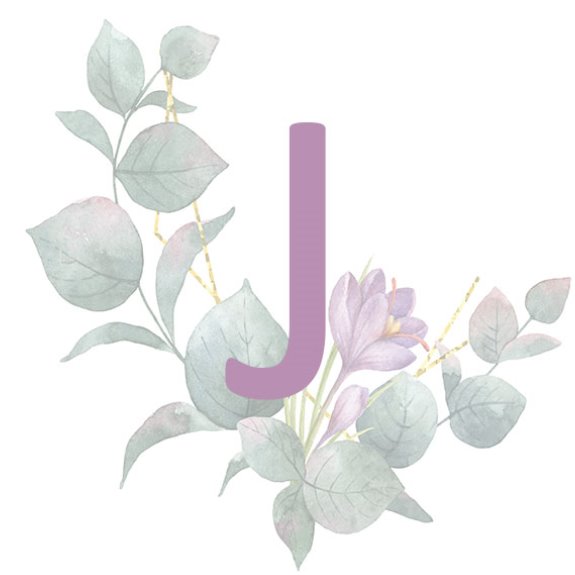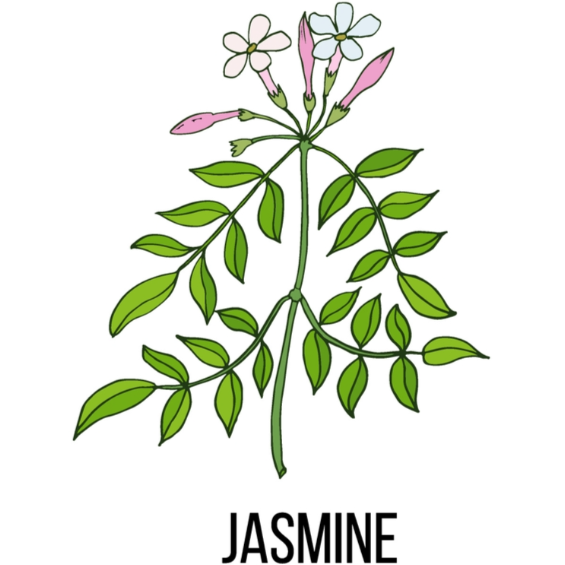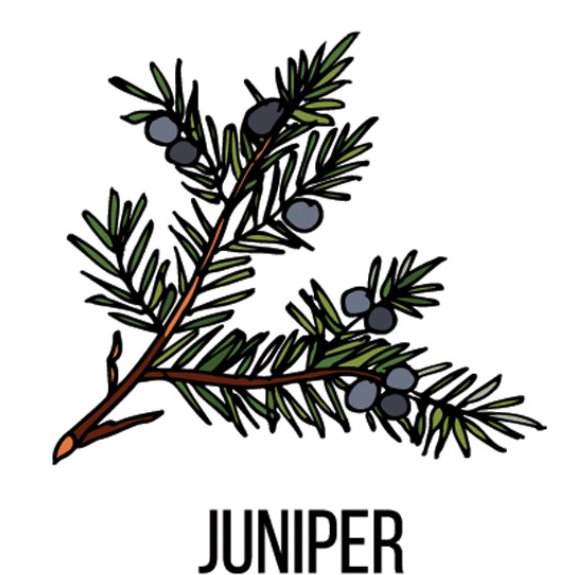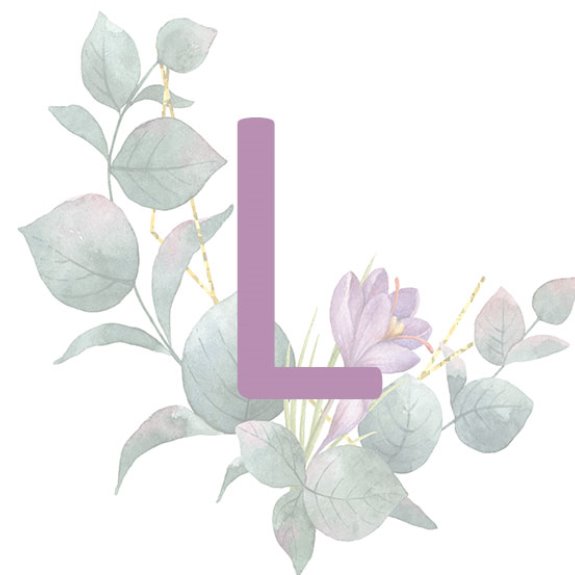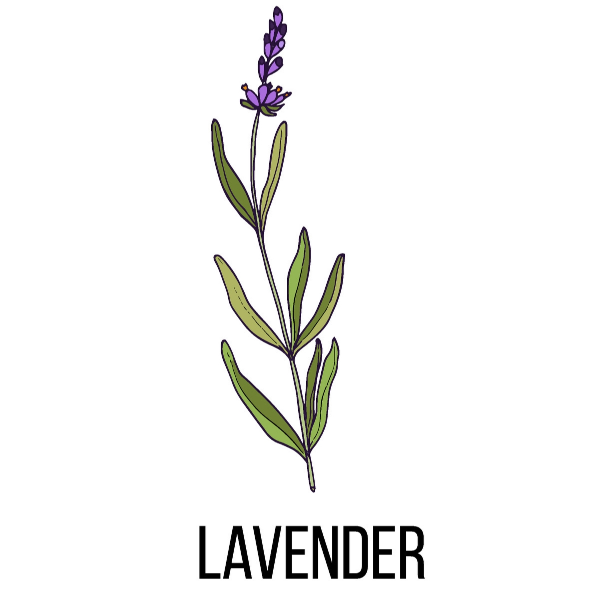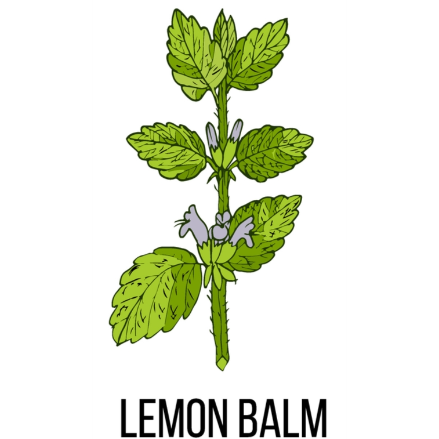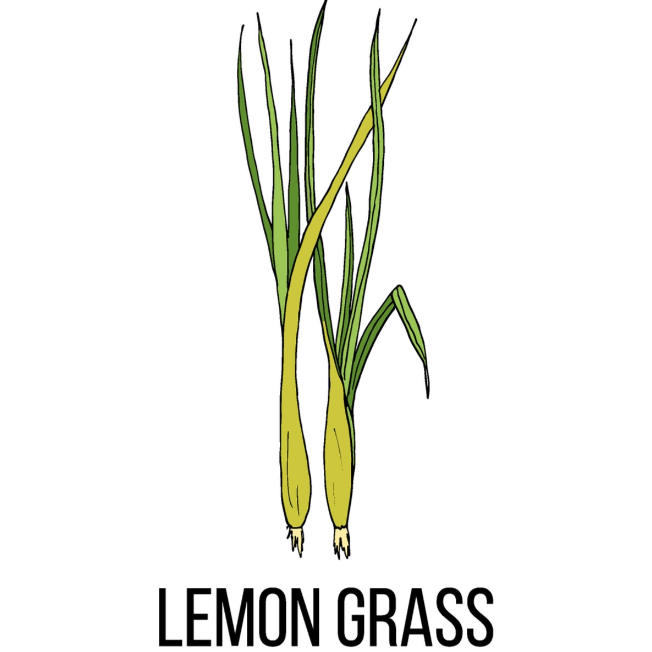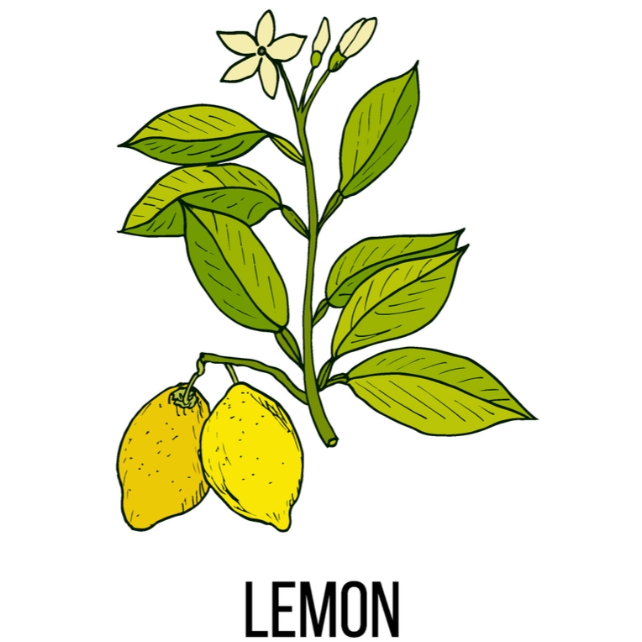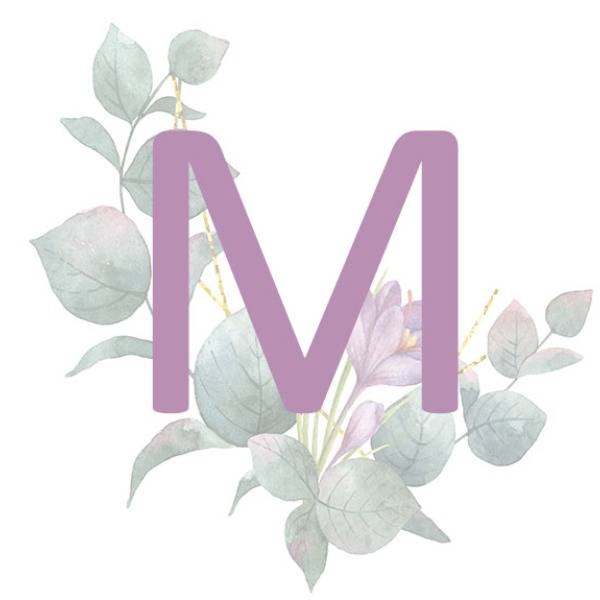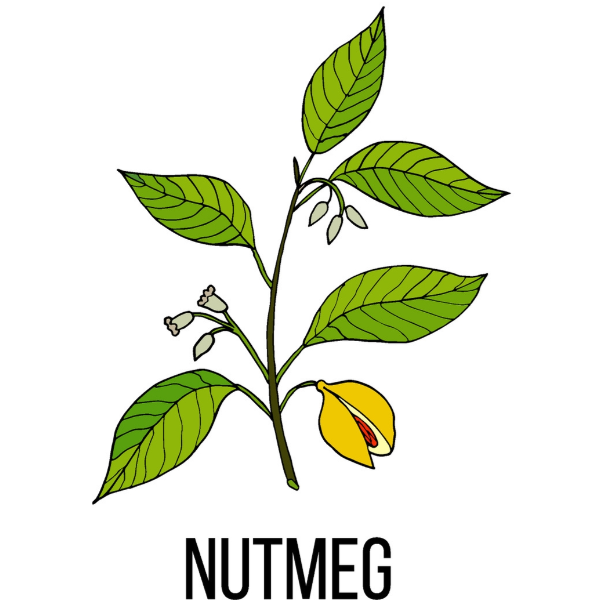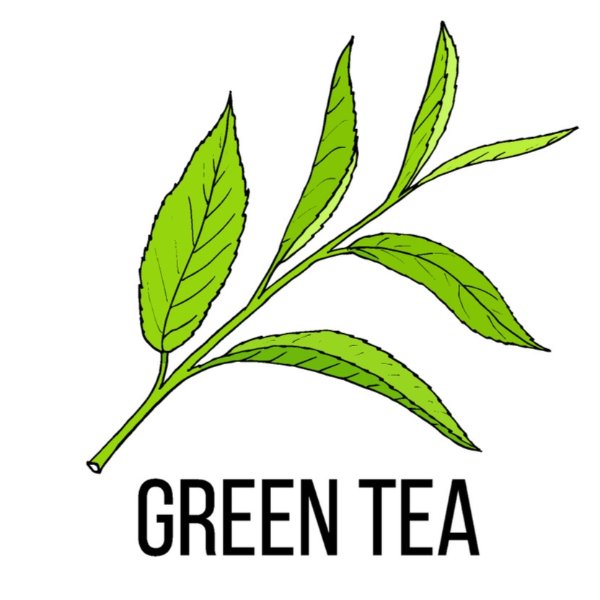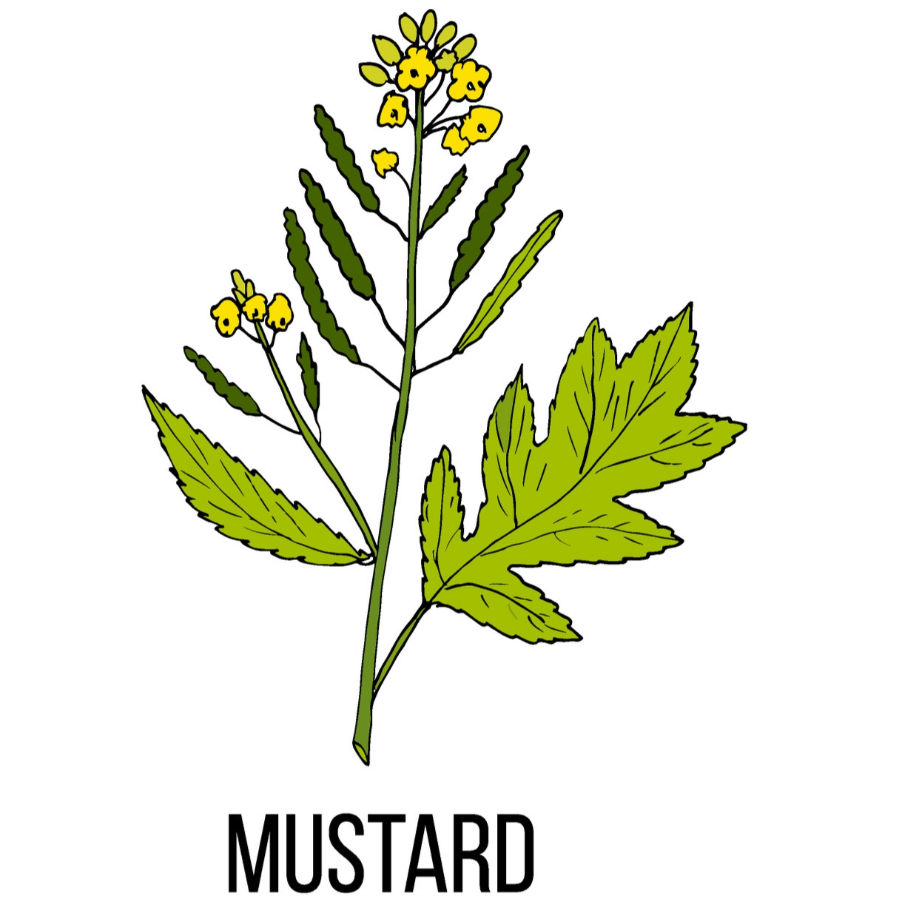 Mustard Seed (Black)
$3.50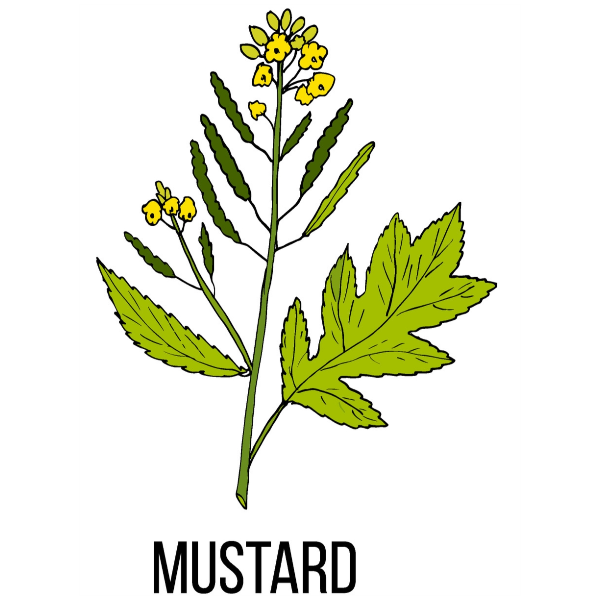 Mustard Seeds (Brown)
$3.50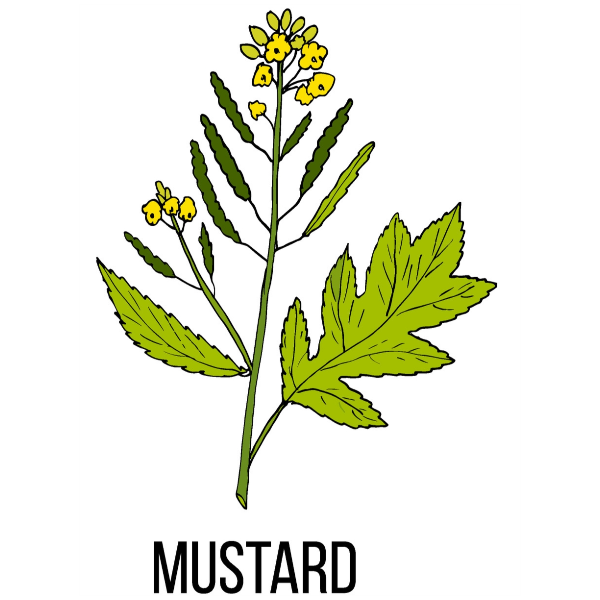 Mustard Seed (Yellow)
$2.00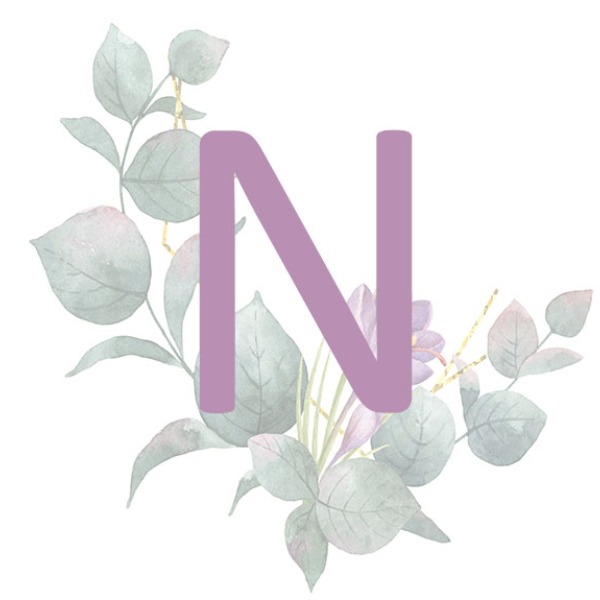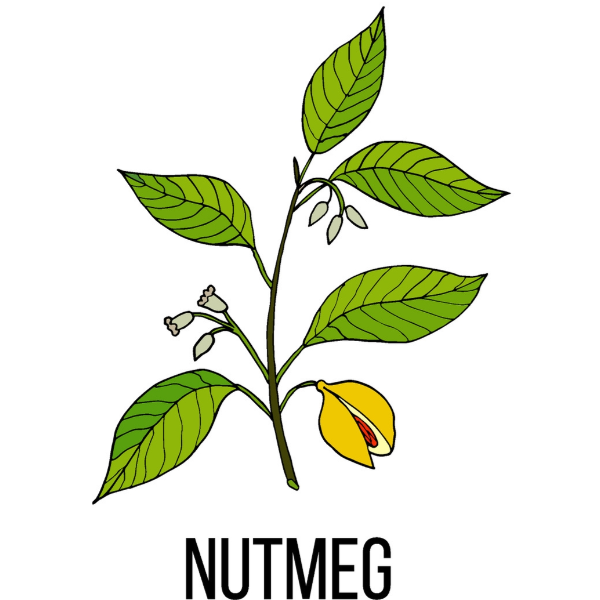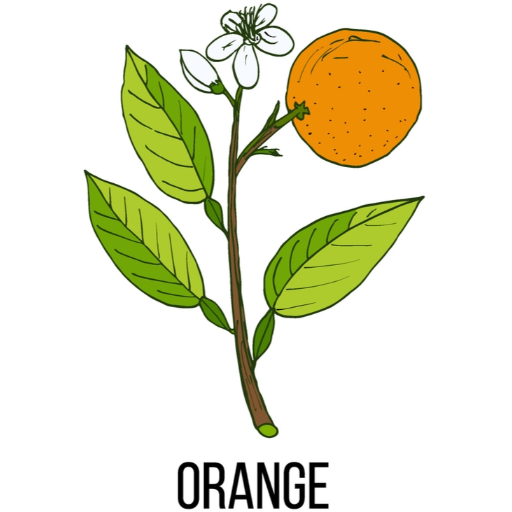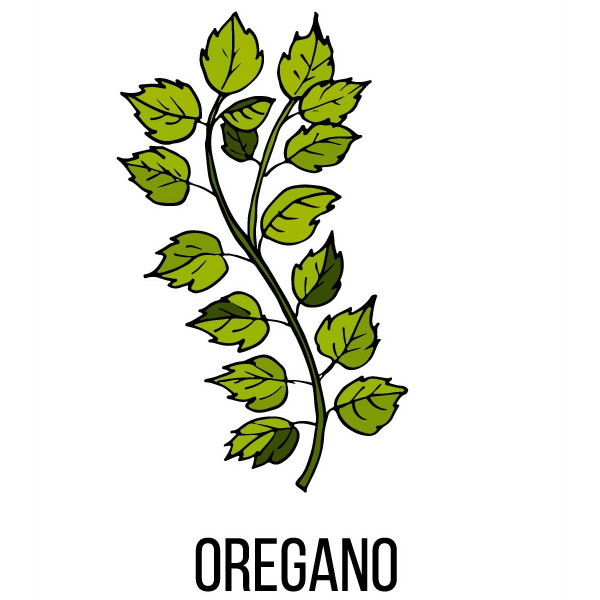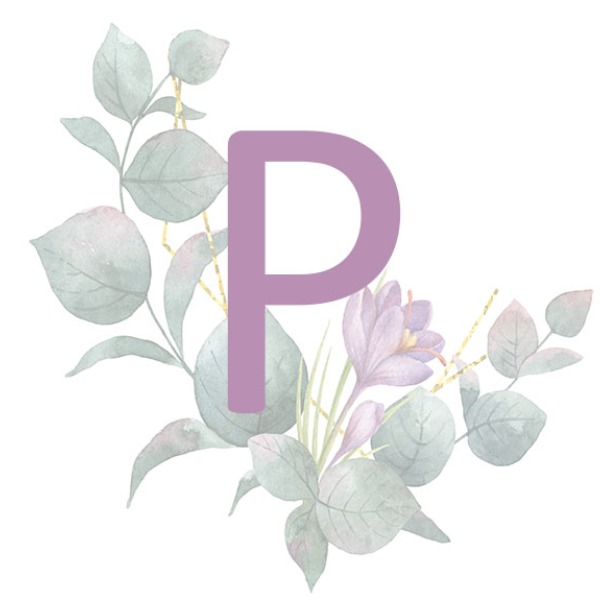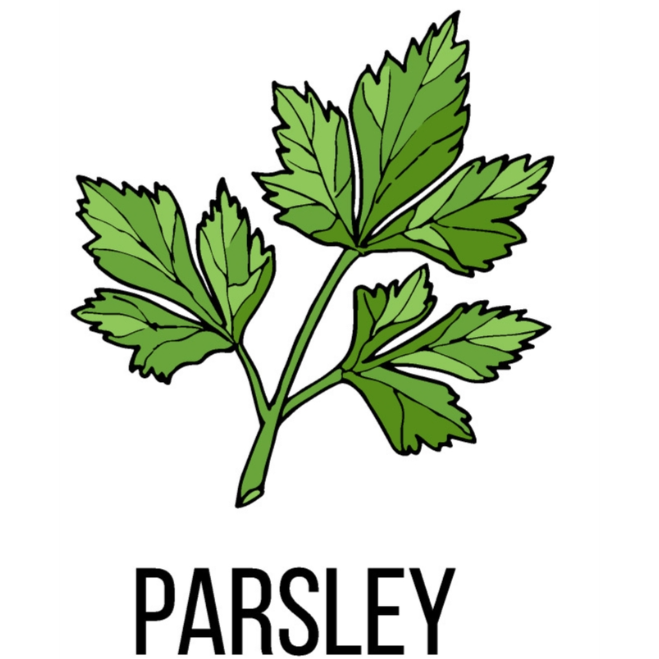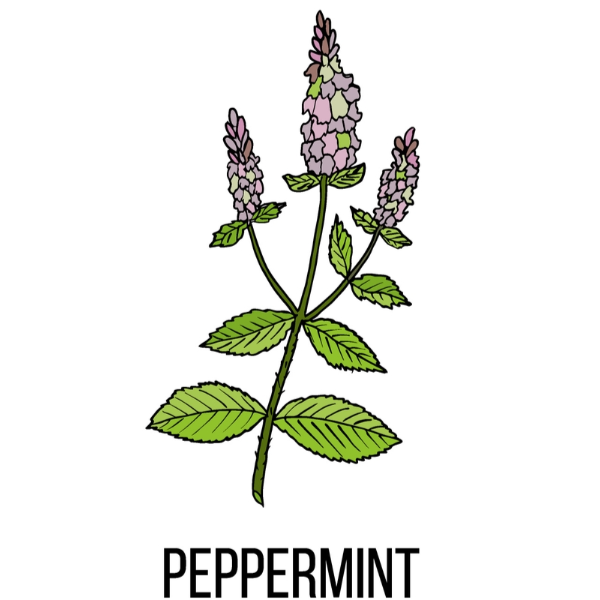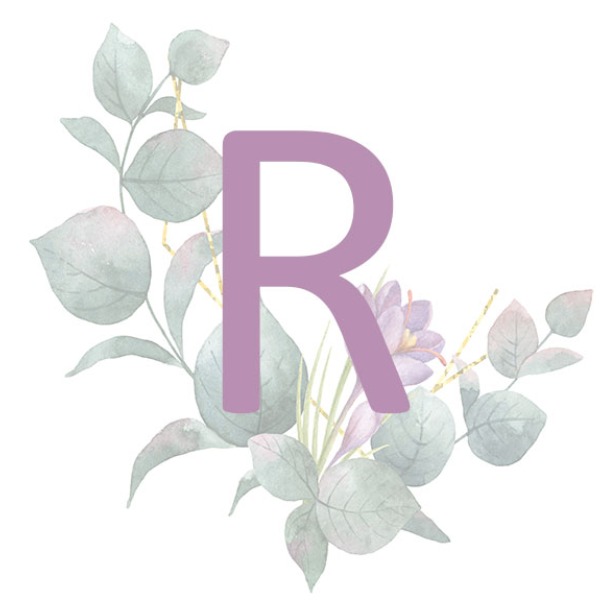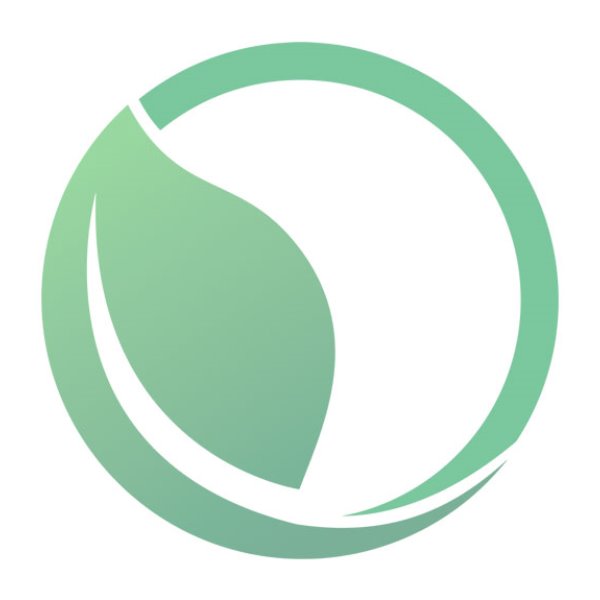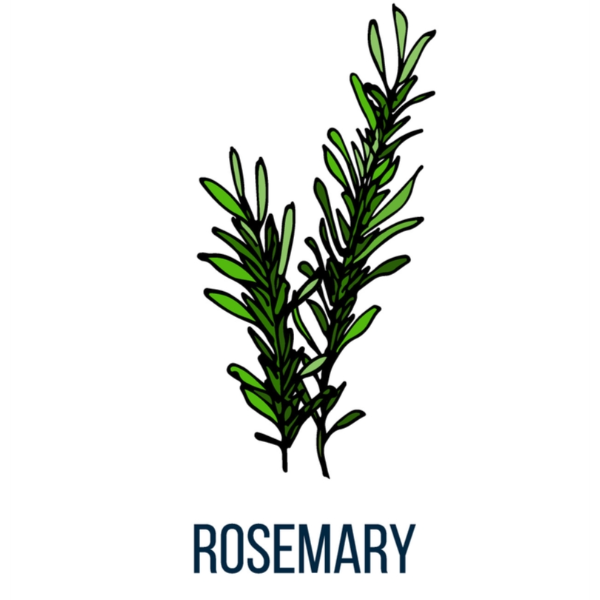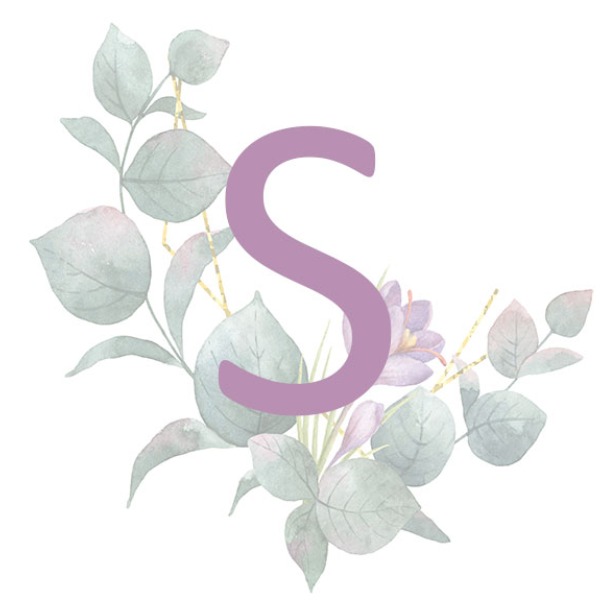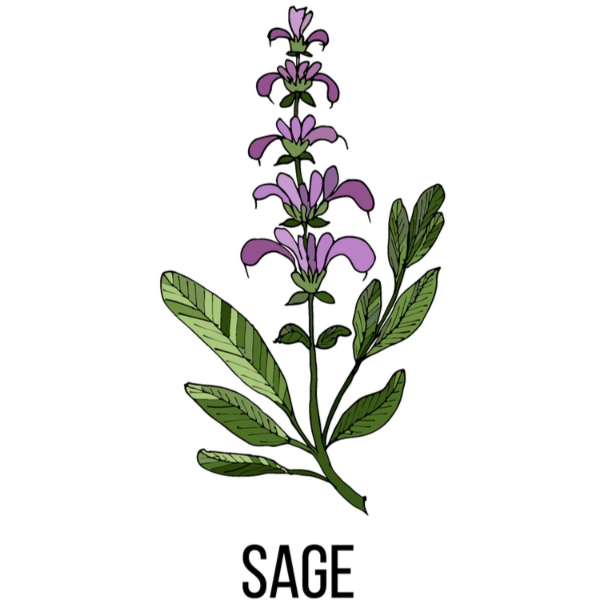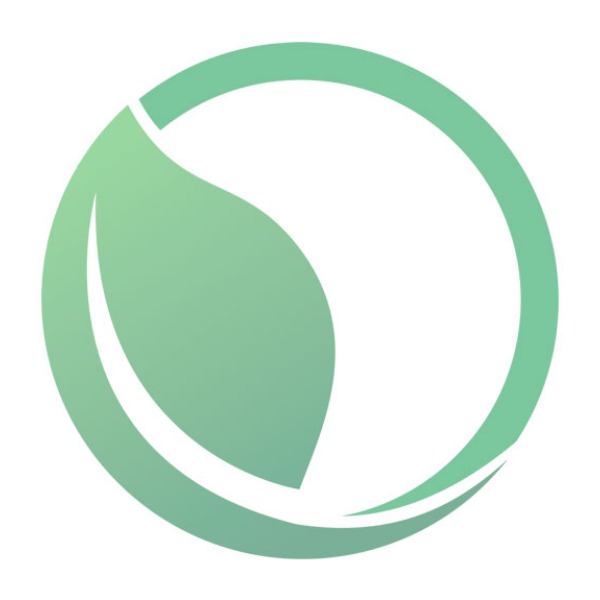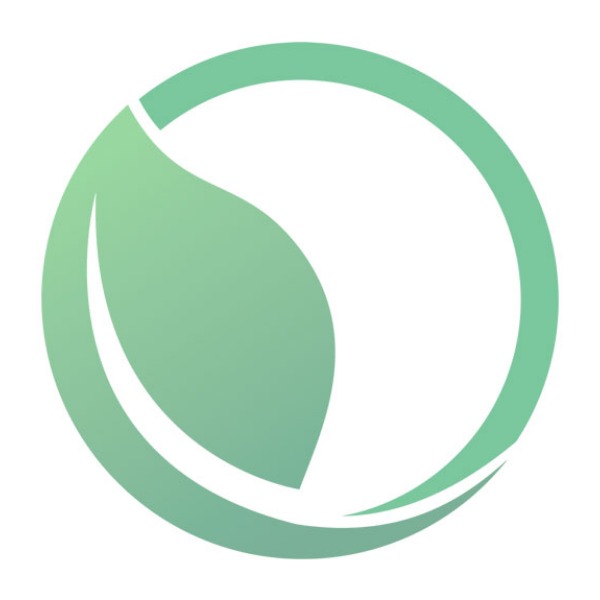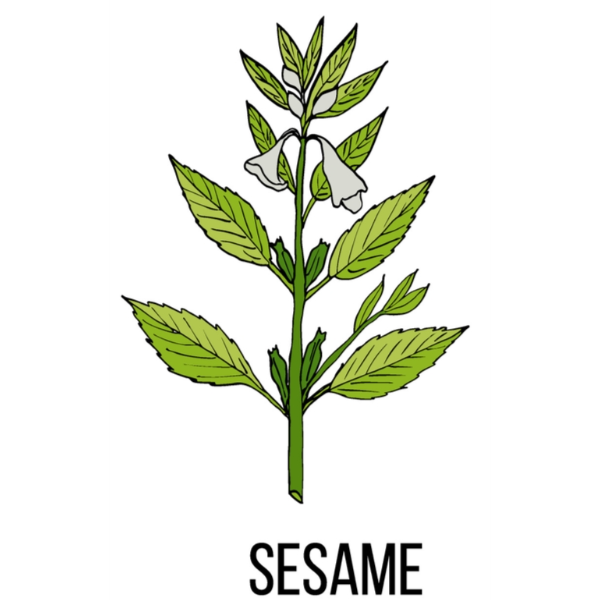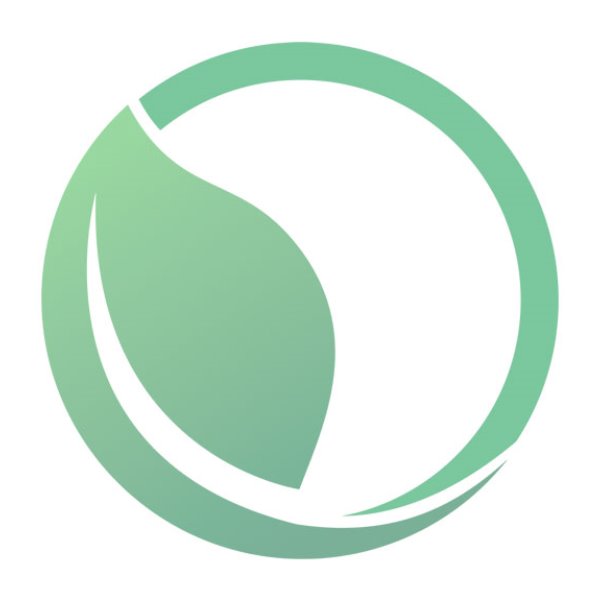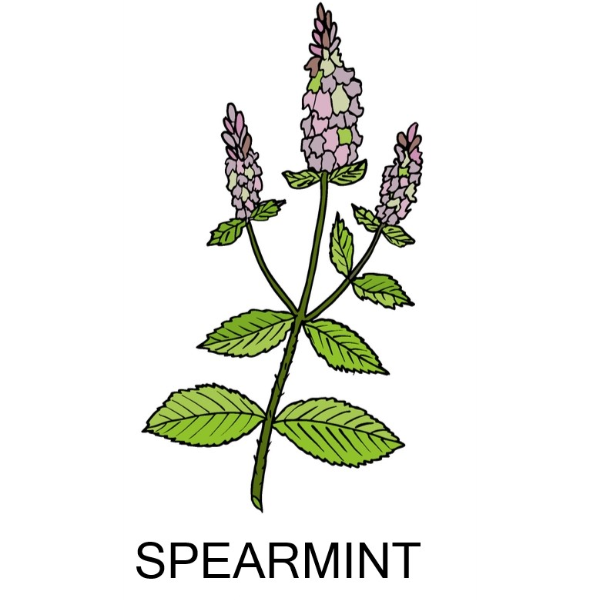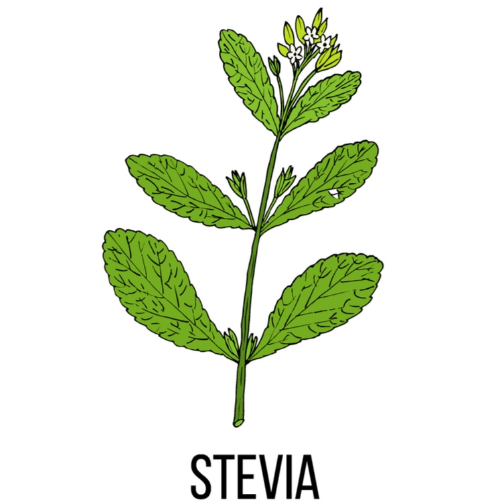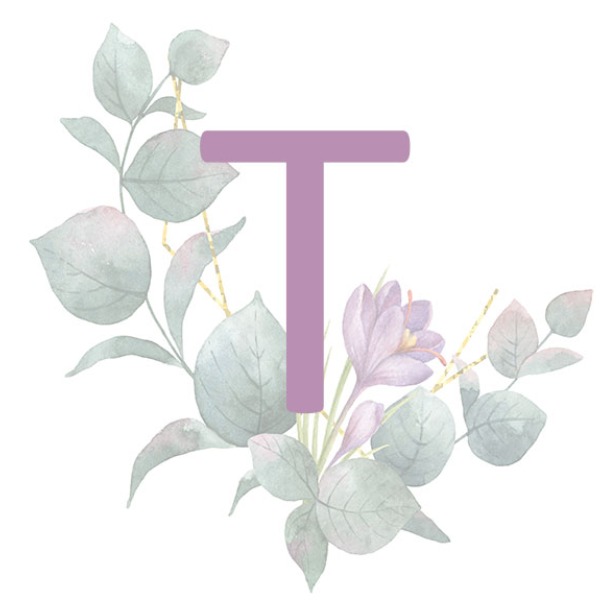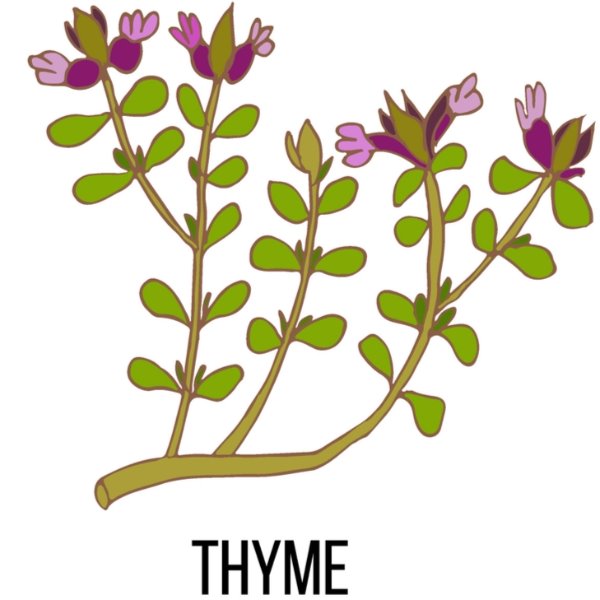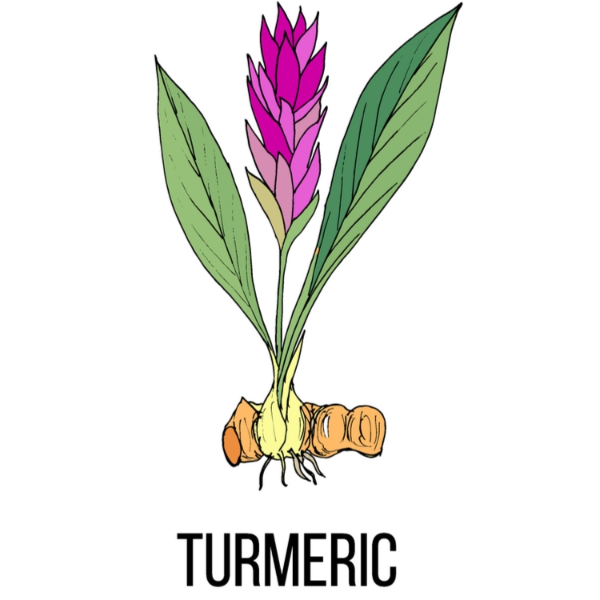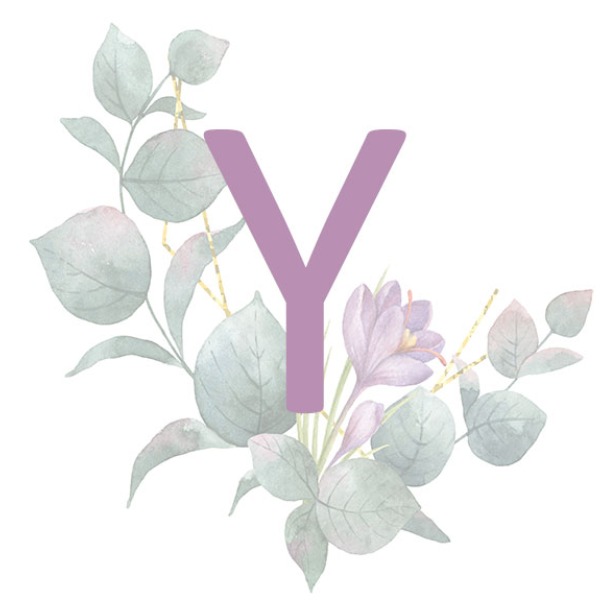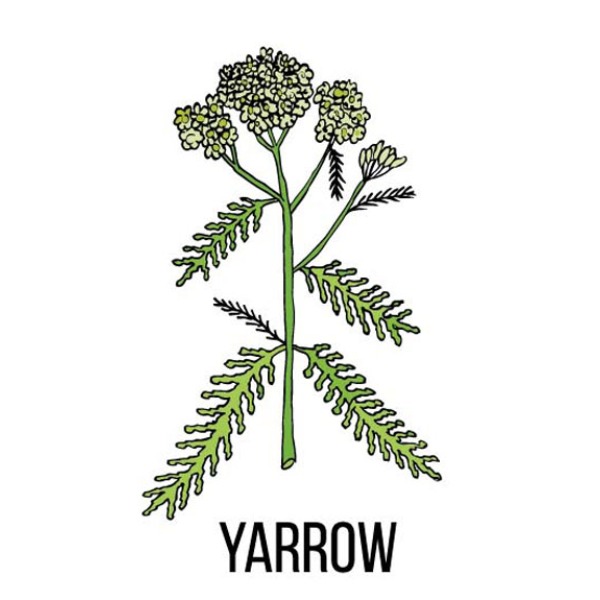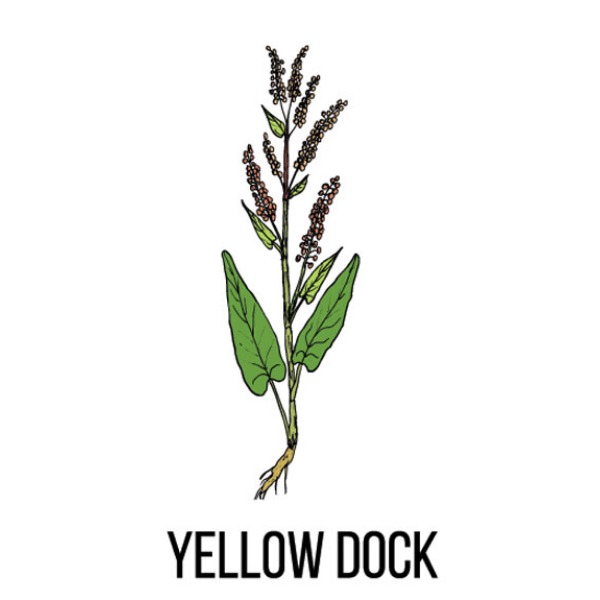 All of our seasoning blends are made with the highest quality, organic ingredients and are sold by the ounce. If you would like us to create a custom blend, we will be happy to accommodate you.
Mrs. Mango's Hot Curry Powder
Turmeric, coriander, cumin, fenugreek, onion, cardamom, black pepper, cloves, African bird's eye chili, cayenne, garlic, allspice, fennel, cinnamon, lemongrass and mace.

Herbal Salt Substitute
Onion, parsley, basil, lemon peel, thyme, garlic, celery seed, red bell pepper.
Italian Seasoning
Oregano, rosemary, thyme, marjoram, sage and basil.
Herbes de Provence
Marjoram, thyme, sage, basil, fennel, savory, rosemary and lavender.
Seafood Seasoning
Dill, thyme, savory, tarragon, basil, sesame seed, lemon juice powder and garlic.
Garam Masala
Cardamom, coriander, black pepper, cumin, cinnamon, cloves, and nutmeg.
Thai Seasoning
Garlic, onion, coriander, lemon peel, cayenne, paprika, basil, black and white pepper, cilantro and tomato.
Veggie Soup Blend
Kelp, onion, oregano, dill, parsley, celery leaf, celery seed and chives.
Dehydrated Veggie Flakes
Carrots, onion, potato, tomato, peas, celery, bell pepper, green beans and parsley.
Jamaican Jerk Seasoning
Onion, cayenne, tomato, black pepper, allspice, ginger, cane sugar, cinnamon, and garlic.
Pesto Blend
Oregano , basil, parsley and garlic.
Taco Night Seasoning
Onion, chili pepper, garlic, paprika, cumin, tomato, oregano and cayenne.
Basil, onion, oregano, thyme, black pepper, cayenne pepper, garlic and paprika.
Roasted sesame seed, thyme, sumac, roasted wheat, salt, cumin, coriander and sunflower oil.
How To Order
To place an order,
We ship anywhere!
Personal and business checks accepted.
We accept all major credit and debit cards.